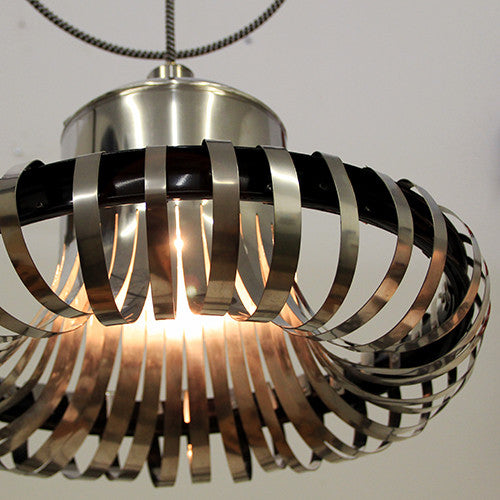 Check out our new promo video discussing our sophisticated interpretation of Upcycling.
Why stick to convention? Make your furniture and home fittings tell a story. Our light-industrial lighting and handcrafted home decor are made to stand out. We start conversations.
Thanks to our good friend Stephen Mason for directing and producing the vid! 
Continue reading